Official Level Design Contests of 2015
From SRB2 Wiki
Levels in gray are rule-breaking levels and have been disqualified.
January/February
This contest's Match division had only one entry, securing its author an automatic win. In addition, the only two entries to the CTF division tied, making for the first winning tie since May/June 2012.
The winner of the Single Player division, Quickman 2, was a total conversion mod designed to mimic the gameplay of MegaMari, a Touhou fangame based on Mega Man gameplay designs. The map was praised for being a dramatic improvement over its predecessor, by being easier and more feature-complete, but was still criticized for a few difficulty issues. Shaped Mountainside Zone Act 1 was disqualified for not loading immediately when starting a new game. Regardless, those who reviewed it criticized it for having a difficult-to-navigate layout, and for making amateur mistakes such as placing score monitors directly in the map.
Single Player division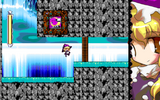 Quickman 2 by Zipper - 40
Sapphire Summit Zone Act 1 by Savordez - 21
Castle Rush Zone by Knux576 - 5
Shaped Mountainside Zone Act 1 by Kitoko
Match division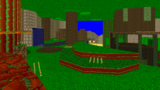 MAPN1 - Forest Isle Zone by That2rb2DUDE
Capture the Flag division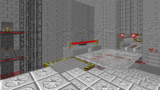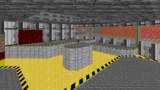 MAPG1 - Thunder Tower Zone by Zipper - 3
MAPG2 - Flipside Station Zone by RedEnchilada - 3
Links
March-June
Due to a lack of entries, the March/April contest was canceled and merged with the May/June contest. Ghost Battle was the first boss fight to win an OLDC. Spherallic submitted his fifteenth and sixteenth winning map, making him the most frequent winner of the OLDC.
Single Player division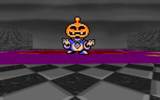 Ghost Battle by chi.miru - 178
Flicker Lights Zone by Kevin - 143
EGGMANWAY7: Quest for Eggmanways 1 through 4 - REVENGE OF FINAL DEMO by Zipper/toaster - 135
Emerald Flower Zone by glaber - 67
Mother Lode Canyon Zone by Chaobrother - 25
Match division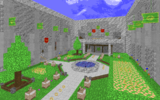 MAPN3 - Archive Stronghold Zone by Spherallic - 42
MAPN4 - Seabound Ruin Zone by Knux576 - 29
MAPN2 - Rocky Field Zone by *icefox*avp* - 28
MAPN1 - Grift Relic Zone by Brawl - 3
Capture the Flag division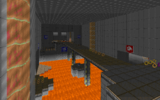 MAPG2 - Magma Plant Zone by Spherallic - 13
MAPG1 - Dual Heavens Zone by *icefox*avp*/speed2411 - 2
Links
July/August
Single Player division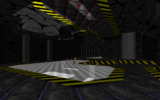 Sonic & Knuckles Robo Blast 2 & Knuckles Ft Knuckles & Knuckles FlipgoopStation Demo by "Lat'" - 89
Scarlet Lake Zone by Zipper - 83
Sacred Woodland Zone by HAPPYFOX - 58
Technology Station Zone by XEFAGame - 30
Proud Sky Zone by Nekoishi/[REDACTED] - 10
Match division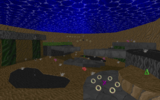 MAPN0 - Aquatic Corridors Zone by *icefox*avp* - 16
MAPN1 - Final Destination Zone by Nekoishi - 10
MAPN2 - Sunlit Wildlands Zone by Brawl - 4
Capture the Flag division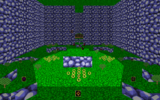 MAPG0 - Nameless Base Zone by Nekoishi - 9
MAPG1 - Rocky Caverns Zone by Brawl - 2
Links